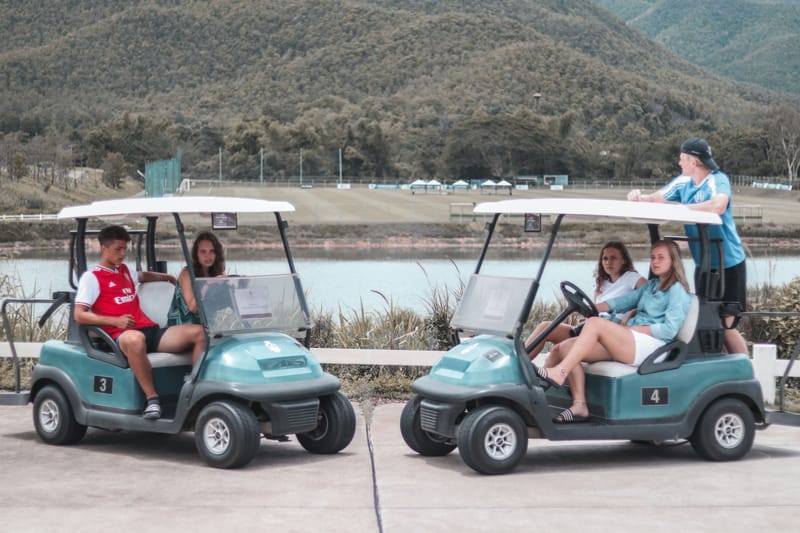 Thanks to all the Big Sis Volunteers for The WGA 9-Hole League's 2021 Season. We are wecoming new members and each is paired with a Big Sis who will mentor and help her get acquainted with our members. They will be seated together at the March 26th Spring Luncheon and also paired in the April 2nd Kick-off Scramble for our opening playday. These events will be an opportunity to give our new members a warm welcome to our league.
Great News - this year, any member who brings in two or more new members will be entered into a drawing for special prizes to be awarded at our Fall Luncheon! Please remember, an established handicap is required for membership in our league.
If you would like to volunteer to be a Big Sis, please send an email to Mary Ann Kennedy: mary.kennedy10@yahoo.com or Dawn Barnett: barnettdawn@hotmail.com.