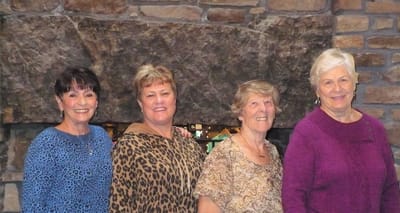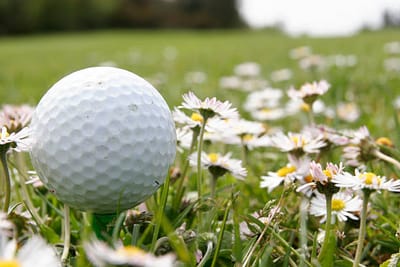 Welcome to our website! We invite you to join us in 2022 for a new experience in golf and friendship.
From the 2022 WGA 9-Hole League Officers:
Connie Liepins (President)
Becky Mason (Vice President)
Dawn Barnett (Secretary)
Charlotte Clark (Treasurer)

"O Spring, darling Spring, O sweet days of blue weather; The thrushes shall sing, Fields shall grow green again, Daisies be seen again.........Sunshine and showers, Perfume and flowers, Dewy dear hours, Dream and delight......... "
The Promise Of Spring by Edith Nesbit