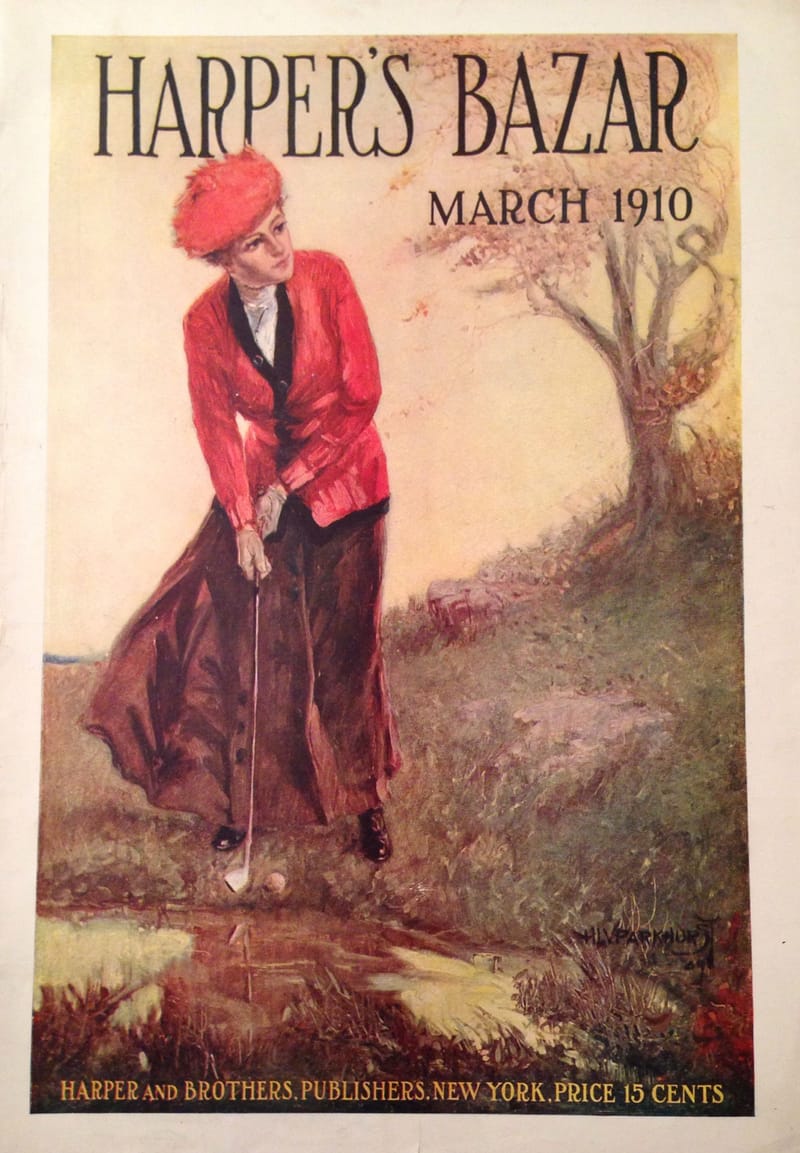 We will have a delicious meal prepared by the Diamante staff, consisting of Baked Potato Bar with grilled chicken, sour cream, butter, cheese, bacon, and green onions for the toppings. There will also be a Garden Salad with House & Vinaigrette dressing and cookies for dessert.


We will also have two drink specials including Mimosas for $4.50 and Bloody Mary's for $7.00. You also may order other adult beverages as well. Please pay by debit or credit card, as they will not accept cash. We will have coffee, water, and iced tea which is included in your pricing for event.


The cost of the event is $30. Please make your check payable to WGA 9-Hole and mail your checks to Elaine Stith at 25 Gandesa Way, HSV, AR 71909. Cut-off is Monday, October 23, 2023.


If you have any questions, please call Elaine Stith at 405-615-6415 or email girlsclub2008@gmail.com