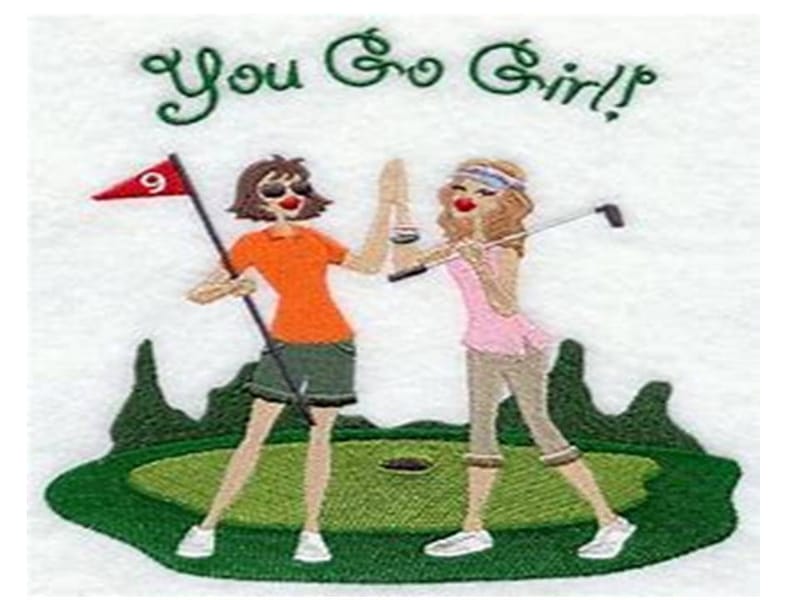 2021 WGA 9-HOLE MATCH PLAY TOURNAMENT
The Match Play Tournament is played in three rounds over 5 consecutive weeks, you play until you lose. Handicaps are used for pairings. If a player's handicap exceeds her opponent's, compensating stokes will be indicated on the scorecard. The lower net score wins the hole. A hole is halved if the players have the same net score. The match ends when one player has won more holes than there are left to play. In the event of a tie after nine holes, play must continue until a winner has been declared (sudden death). The prop shop will arrange for you to return to the course and complete your sudden death playoff.
Only WGA 9-Hole League members that have played 5 times during the season, and have an established handicap are eligible.
Flights will consist of 8 people paired High/Low for each Match.
All participants must play in the first Match Play event on July 30th.

The sign up for this event will be available until July 23rd at 10:00pm.

No late sign up will be allowed.